Approximately 90 Greek Australians served on Gallipoli and the Western Front. Some were born in Athens, Crete, Castellorizo, Kythera, Ithaca, Peloponnesus, Samos, and Cephalonia, Lefkada and Cyprus and others in Australia. They were joined by Greek Australian nurses, including Cleopatra Johnson (Ioanou), daughter of Antoni Ioanou, gold miner of Moonan Brook, NSW.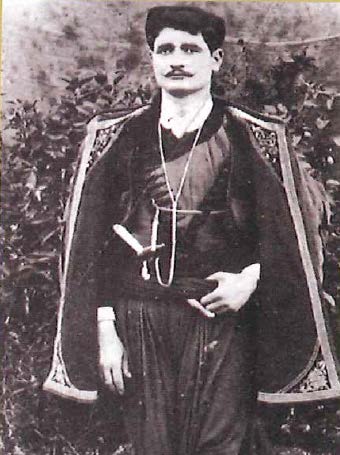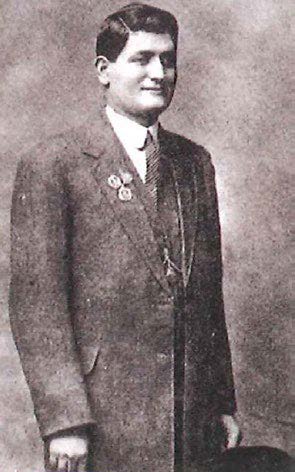 One of 13 Greek Australian Gallipoli veterans, George Cretan (Bikouvarakis) was born in Kefalas, Crete in 1888 and migrated to Sydney in 1912. On the left in Crete, 1910 and right in Sydney 1918 wearing his Gallipoli Campaign medals.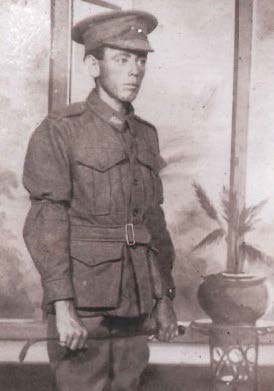 Greek Australian Western Front veteran Joseph Morris (Sifis Voyiatzis) of Cretan heritage.